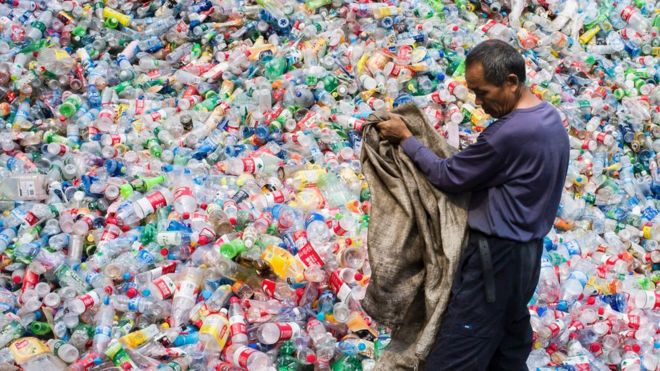 BBC announced some alarming statistics, concerning the production and use of plastics material.
Marine life is facing "irreparable damage" from the millions of tonnes of plastic waste which ends up in the oceans each year, the United Nations has warned. "This is a planetary crisis… we are ruining the ecosystem of the ocean," UN oceans chief Lisa Svensson told the BBC. But how does this happen, where is most at risk and what damage does this plastic actually do?
The article estimates and explains the real situation: Why is plastic problematic? How much plastic is here? How much plastic waste ends up in the sea? How long till they're gone? Why is plastic so harmful to marine life?
Read MORE.
https://plasticscluster.com/wp-content/uploads/2020/07/99120637_gettyimages-500712980.jpg
371
660
nwadmin
https://plasticscluster.com/wp-content/uploads/2020/07/logo-1-300x111.png
nwadmin
2020-07-20 15:01:09
2020-07-22 15:09:35
SEVEN CHARTS THAT EXPLAIN THE PLASTIC POLLUTION PROBLEM